Improving thinking patterns and behaviour to outstanding results and high-performance culture.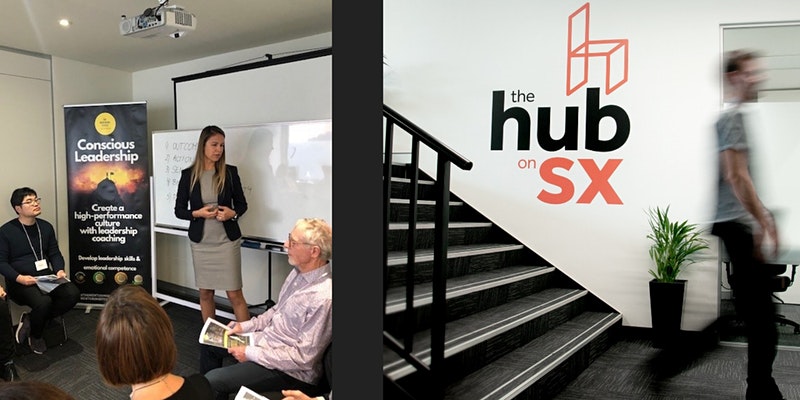 Strengthen your leadership skills
to drive results in sustainability
Strengthen your leadership skills to greater results.
12 workshop series: each 90 minutes workshop is followed by 30 minutes of networking and refreshments.
All proceeds from these workshops go towards The Hub on SX, a NFP organisation supporting clean-tech start-ups and small businesses to achieve high-impact projects!
Female CEO's - Leadership Retreat
Leadership is not about titles, positions or flowcharts. It is about one life influencing another. Three days of personal development, leadership skills and emotional competence improvement in amazing stimulative environment with fellow CEOs and leaders. 
Express Your Interest
Please let us know how can we help you
I've just completed a very successful 3 month mentoring engagement with Alex from The Mentoring Effect and highly recommend their services. Following the sessions with Alex, I feel better equipped to approach and manage professional (as well as personal situations) with a clearer and more confident mindset.
Alex ran an excellent session for us at RSM Accountants in Rockingham. She was full of knowledge and was able to effectively engage the team in a non intimidating way. Alex has lots of energy and has a very positive attitude to life, and you leave with a good mindset to set about achieving your goals.
I highly recommend the Mentoring Effect to improve your leadership skills and business culture. Alexandra's approach to teamwork, leadership and business culture is great and she gets really invested in you and as client. She makes you feel very comfortable about discussing the difficult issues a build a successful team and a positive culture. Her friendly attitude and work ethic just makes the whole process very enjoyable for everyone! Top coach!!!
Learn more... read, watch and listen
Get started with access to our insights and strategies