Leadership & Executive Coaching
Why leadership skills are important?
We have more than 50 years of studies and research on how leadership and soft skills are impacting your revenue and sales.
Deloitte research shows that consistent leadership and soft skills training increase your revenue by 97%. Harvard business research shows that consistent leadership, emotional intelligence and soft skills training for your employees will increase your revenue by 130%.
Whether you're working with a small team or managing a large corporation, cultivating an environment where people can flourish to achieve outstanding results, comes down to the CULTURE within the organisation, and the LEADERSHIP that drives it.
Leadership and executive coaching are the ULTIMATE in High Performance and Leadership Innovation, packed with advanced personal development strategies that will enable you to take your business or organisation to new levels.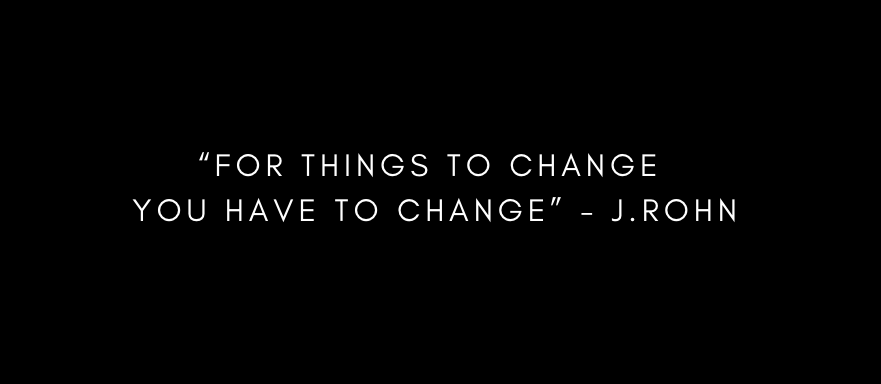 By shifting your thinking patterns, attitude, behavioural patterns, values and beliefs you will experience a massive positive shift in performance, emotional competence and the outcome.
What does "winning the match" mean for your team?
Do you know what metric indicates that the teams are working smarter and are more successful?
Do you know in which way are the metrics motivating the team to work smarter?
Who can benefit from this program?
Emerging Leaders, Middle-managers or Senior leaders.
Key Benefits:
Build impactful leadership that will increase the profitability of your company
Improve positive influence 
Manage and lead efficiently
Create a high-performance team and culture
Improve personal wellbeing and work-life balance
Create agile teams
Introduce benchmarks for high-performance
Improve an emotional competence
Learn presentation and facilitation skills
Understand the team members' thinking, archetypes, gaps, strengths and drivers
Lead By Example
The Leadership and executive coaching is tailored to the client's needs. It will be delivered through training in the Critical alignment model ® and implementation of values-based coaching and training in private one to one coaching sessions and as a team training, group coaching and workshops. The length of the program depends on the company and leaders' needs. No less than 90 days. Training and coaching programs will be outlined for you in the leadership and executive coaching plan, agreed by both sides.
As a part of the coaching agreement you will receive:
One-to-one coaching sessions delivered online or face to face
Weekly accountability
Thinking assessment
Values elicitation that shapes all areas of your life
Purpose-driven goal setting strategies 
Unlimited email support
15 minutes laser sessions 
Teams diagnostic and profiling 
Recorded videos and audios 
Workbooks
Express Your Interest
Please let us know how can we help you
Alex ran an excellent session for us at RSM Accountants in Rockingham. She was full of knowledge and was able to effectively engage the team in a non intimidating way. Alex has lots of energy and has a very positive attitude to life, and you leave with a good mindset to set about achieving your goals.
I highly recommend the Mentoring Effect to improve your leadership skills and business culture. Alexandra's approach to teamwork, leadership and business culture is great and she gets really invested in you and as client. She makes you feel very comfortable about discussing the difficult issues a build a successful team and a positive culture. Her friendly attitude and work ethic just makes the whole process very enjoyable for everyone! Top coach!!!
I've just completed a very successful 3 month mentoring engagement with Alex from The Mentoring Effect and highly recommend their services. Following the sessions with Alex, I feel better equipped to approach and manage professional (as well as personal situations) with a clearer and more confident mindset.