CLAIM YOUR
FREE
ONLINE COURSE
✓ Make high-quality decisions and connections with your clients and team
✓ Learn how to lead different behaviors
✓ Create positive lasting change with your team
✓ Learn to trust yourself and your decision-making deeper
✓ Unlock new successful learning strategies
✓ Implement high-performance systems 
help business owners and leaders to reach their full potential and create an inclusive high-performance culture.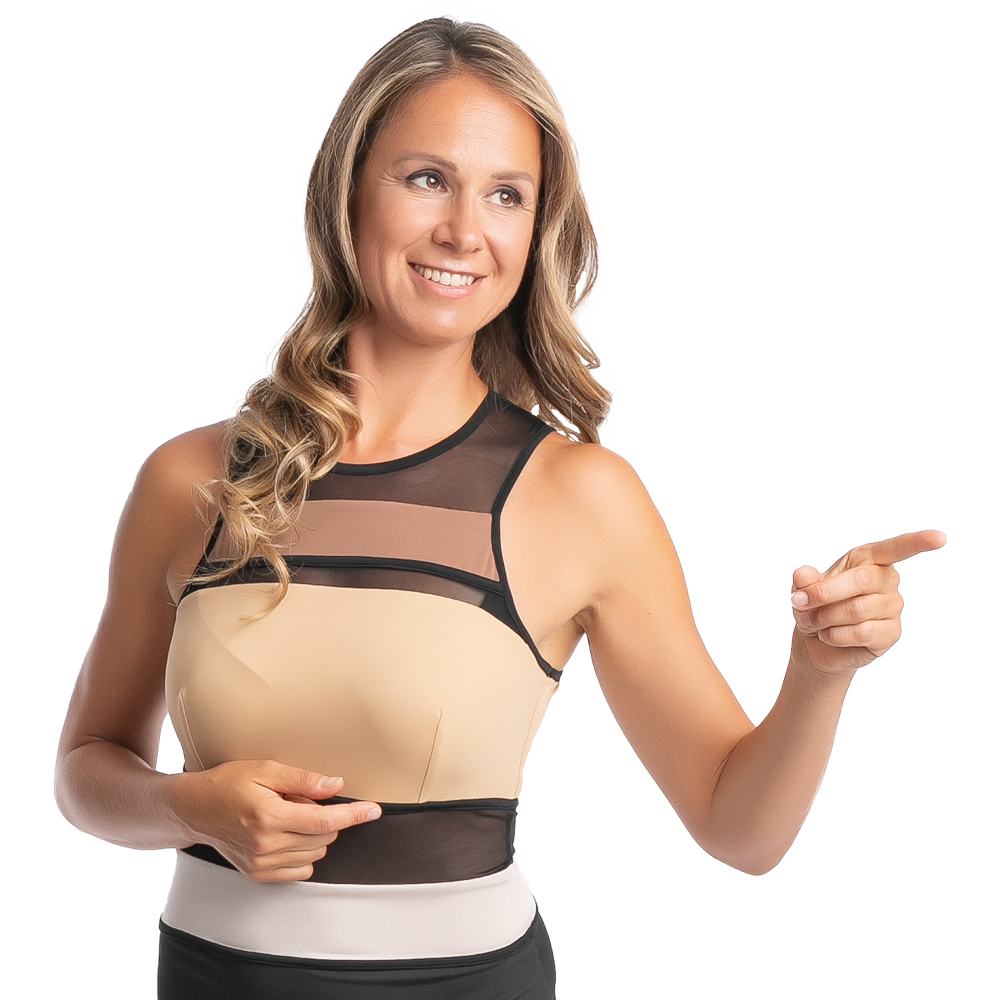 How do you know you need a coach?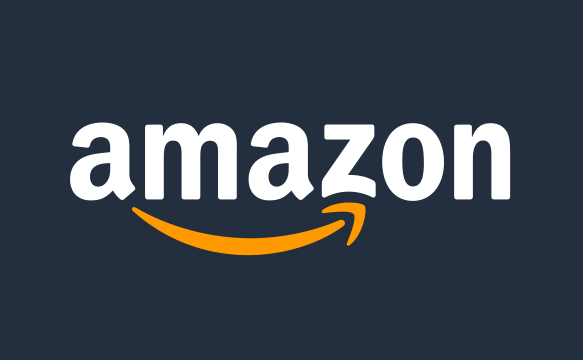 I've just completed a very successful 3 month mentoring engagement with Alex from The Mentoring Effect and highly recommend their services. Following the sessions with Alex, I feel better equipped to approach and manage professional (as well as personal situations) with a clearer and more confident mindset.
HOW CAN WE
HELP YOU
TO SUCCEED?
I highly recommend the Mentoring Effect to improve your leadership skills and business culture. Alexandra's approach to teamwork, leadership and business culture is great and she gets really invested in you and as client. She makes you feel very comfortable about discussing the difficult issues a build a successful team and a positive culture.
Her friendly attitude and work ethic just makes the whole process very enjoyable for everyone!
Top coach!!!


The 21 day course was very well presented and laid out, it covered many important business and life strategies and topics, designed to help everyone become more successful as a business owner, and as a person, on a daily basis. Highly recommended.
Steve Adam
Clear Vision Finance
★★★★★
Alex ran an excellent session for us at RSM Accountants in Rockingham. She was full of knowledge and was able to effectively engage the team in a non intimidating way. Alex has lots of energy and has a very positive attitude to life, and you leave with a good mindset to set about achieving your goals.
Chris Depiazzi
Senior Manager, RSM Australia
★★★★★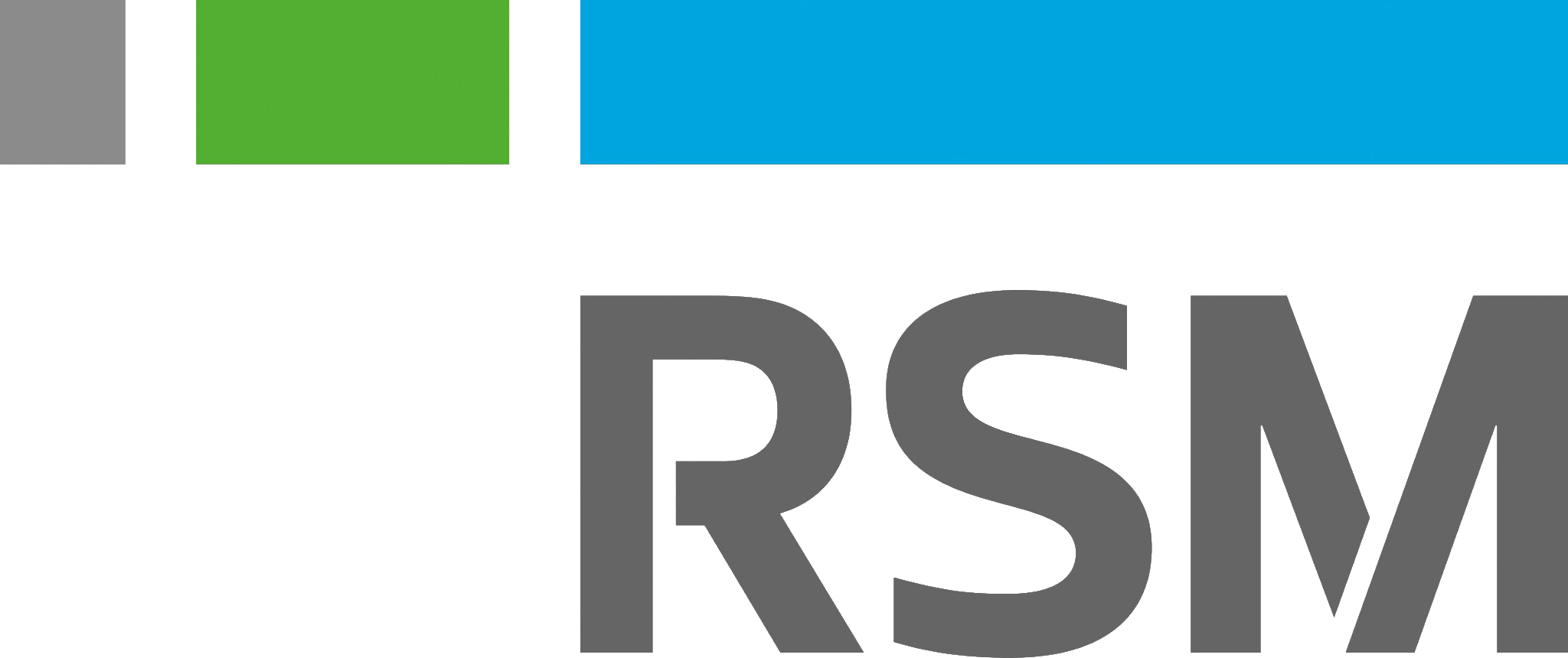 Alex has an incredible wealth of knowledge and skills in her industry and always provides a service level that is way beyond what is expected. If you are looking to partner with a true professional – Alex is the perfect choice!
Martina Berry
Director, Professionals Rockingham
★★★★★
Improving thinking patterns and behaviour to outstanding culture.
Intensive business growth program with a focus on your business results and high performance. You will mater your self-management, target market, ideal and strategic clients, marketing and sales process and structure. You will have an opportunity to continue with a 9 month implementation stage for all business owners who are prepared to grow and scale their business.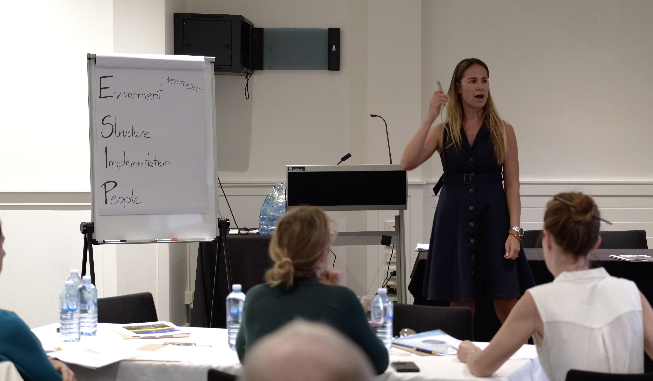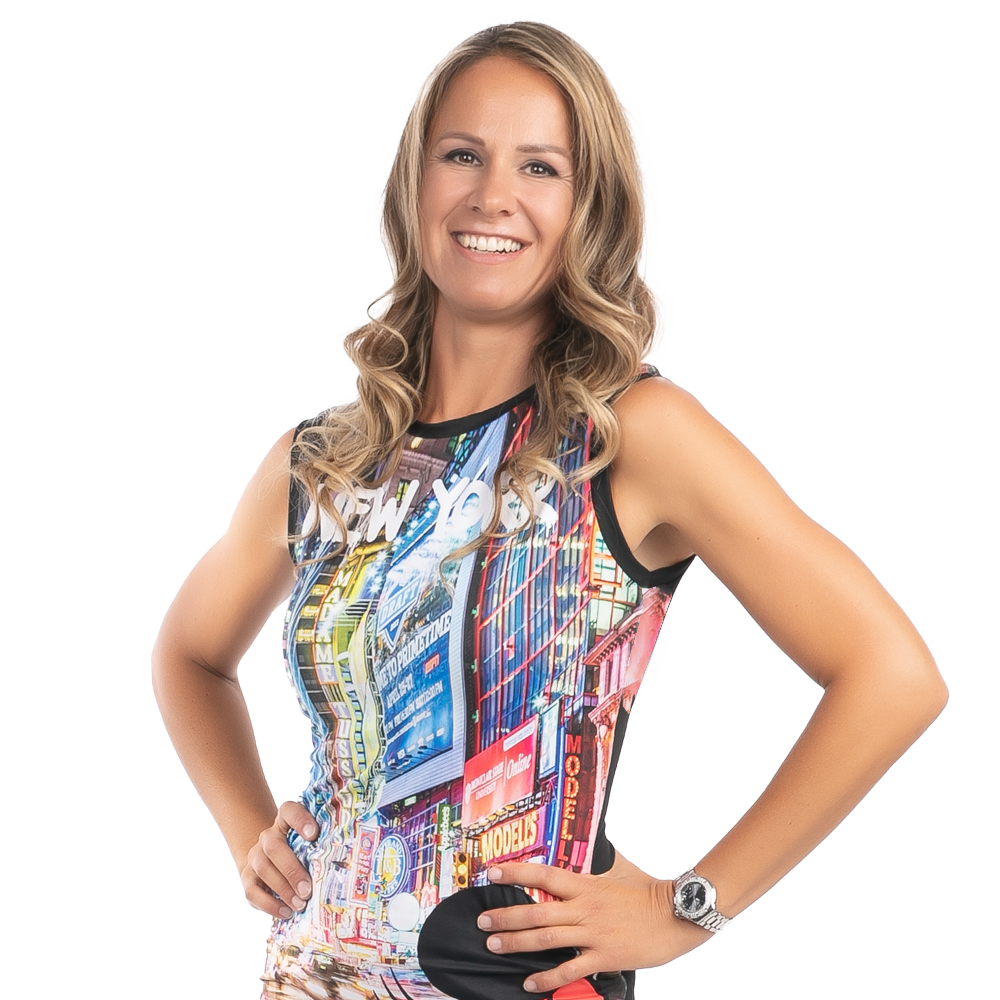 Leadership Skills Training - Communication
Strengthen your leadership skills to greater results.
4 training series: each half-day training is followed by 20 minutes of Q&A, networking and refreshments.
Part of the proceeds from these trainings go towards The Hub on SX, a NFP organisation supporting clean-tech start-ups and small businesses to achieve high-impact projects!
DISCOVER
THE MENTORING EFFECT
Get started with access to our insights and strategies