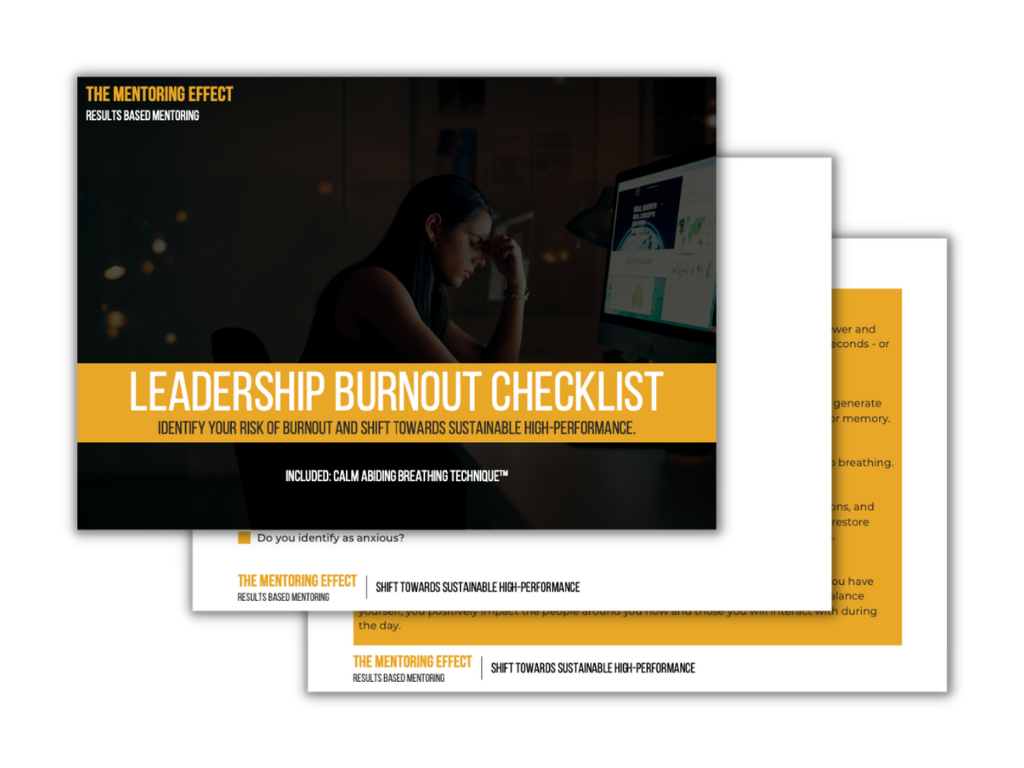 LEADERSHIP BURNOUT CHECKLIST
Identify your risk of burnout and shift towards sustainable high performance
Determine your likelihood of experiencing burnout.
Discover the principles of restoring mental balance.
Use a special breathing technique that will help you move from burnout to sustainable high performance.

We work with leaders and individuals who want to feel passionate and aligned with their future. Who are ready to make an even greater difference to themselves, their families and the people they lead.
Wanting To Become A Leader
An opportunity for you to explore, understand and learn how a high-performing team is managed and led.
Brand New To Leadership
You're an emerging leader in the workplace that wants to excel in your new position and drastically improve overall team productivity.
Seek Professional Development
You're an existing leader that seeks to drastically improve your team with professional models and structures used by industry leaders.
Seek Personal Development
You're an existing leader that seeks to better themselves and their thinking to improve their workplace culture and team productivity.
A Business Owner
You're a small or big business owner that wants to further contribute and grow the business with results-proven structures and systems.
An Experienced Leader
You're a leader with significant experience that knows there's still more you can offer to further develop and grow your team and business.
Want the magic pill, the shortcut to leadership and life success without doing the hard work.
Don't want change or not committed to showing up for themselves, who believe that their dreams don't matter.

I've just completed a very successful mentoring engagement with Alex from The Mentoring Effect and highly recommend their services. Following the sessions with Alex, I feel better equipped to approach and manage professional (as well as personal situations) with a clearer and more confident mindset.
CEO & HEAD COACH, THE MENTORING EFFECT
Hello, my name is Alex, I help leaders transition from technicians to leaders, motivate people & create high-performing culture.
I am a behavioural and mindset expert utilising ontological coaching, neurolinguistic programming and critical thinking frameworks and techniques.
I help ambitious leaders to clarify their direction, master their psychology and thinking, strategise their actions and integrate replicable system of thinking and create psychological safety.
With more than 19 years of entrepreneurial experience, I grew my own businesses in a range of different global markets; from Europe, Thailand, the Bahamas and now Australia.
I have learned from the experience of leading teams in various countries and industries and have led my own and mentored other teams in a variety of different organizations.
I believe personal development is key to the growth of the leader and henceforth the team.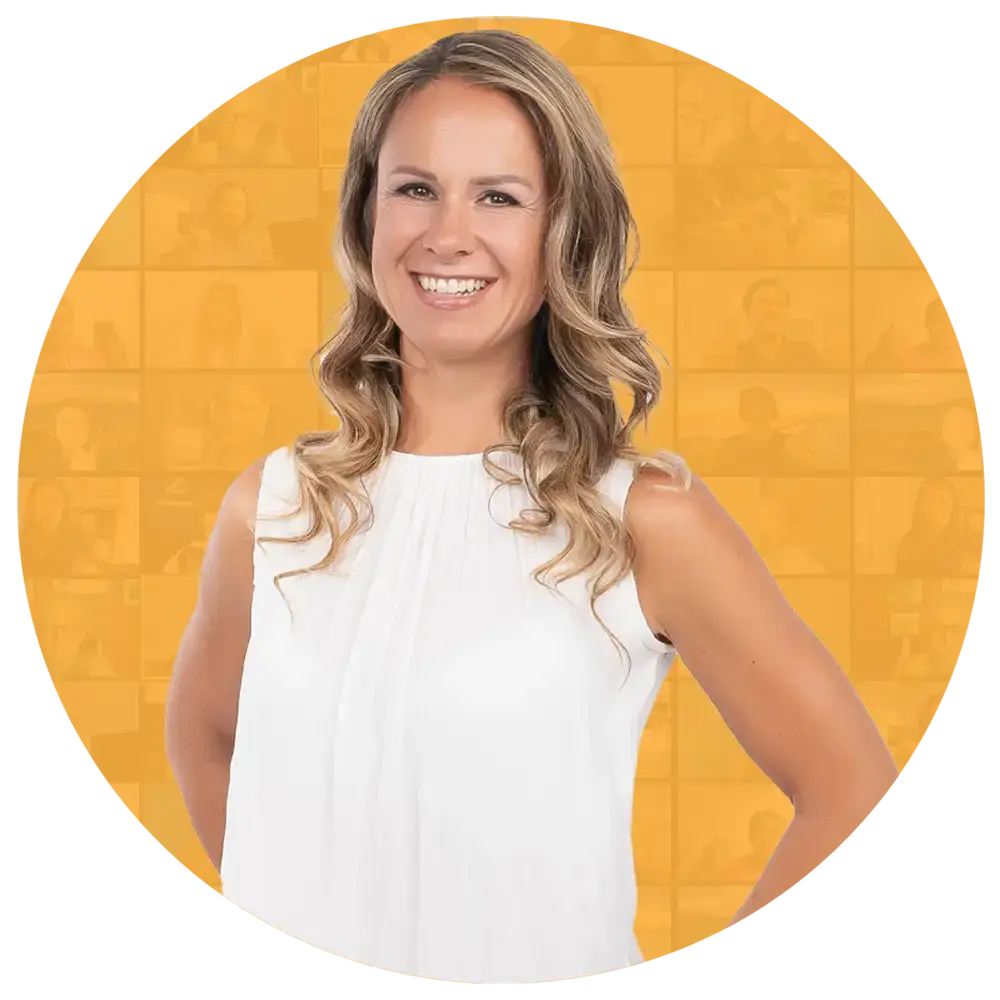 We got some excellent feedback on your session, the consistent theme was that we could probably have done hours / days on the topic and still only scratched the surface! I really like the fact that, through your session, we have continued and built on a conversation that we started a while back. We spend a lot of time 'doing the doing' in our roles, being able to step away from those duties for a time to examine some of our thinking and have that collective wisdom challenged was really valuable. It may not have felt like it but there was some good engagement from officers who traditionally aren't that forthcoming, think the team are a cautious lot so the format certainly worked for us. A static presentation would have landed with a couple people but as a whole the collective found it more valuable to be engaged in the conversation.
I loved that you were engaged with the room and so readily pivoted to make it meaningful for them. My views are just that, the fact you were able to draw out some value for them as a group in a relatively short interaction speaks volumes to your ability to adapt.
Really appreciate the fact you were able to work with us so quickly and make it meaningful for the team. It will, and should be, an ongoing process but one that I think you've helped us build some momentum behind going forward.
Thank you!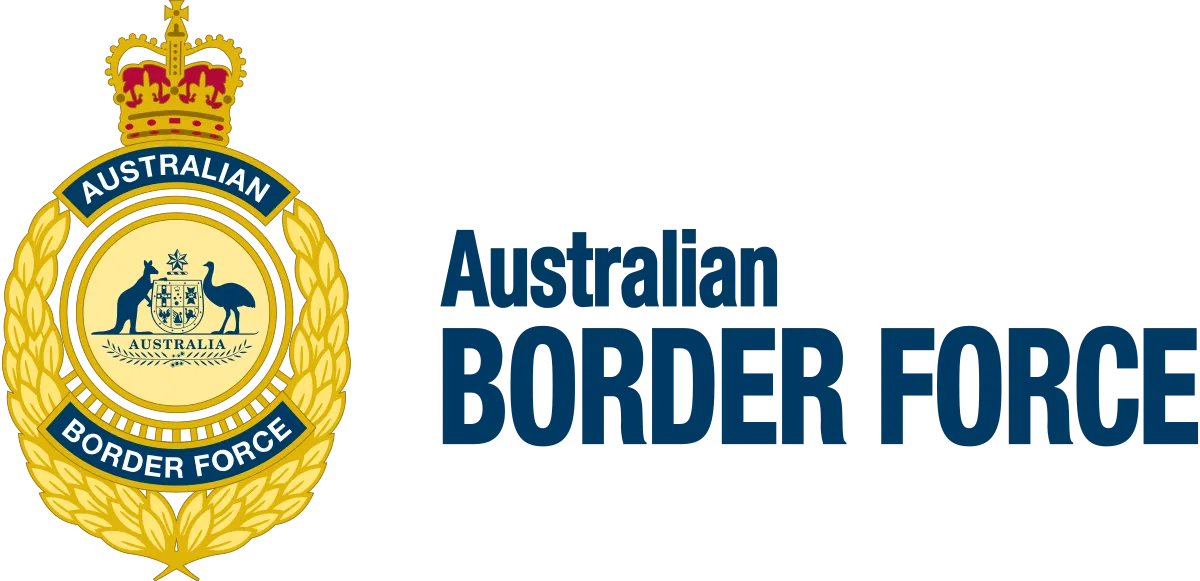 Australian Border Force
★★★★★


An incredible wealth of knowledge and skills in [the] industry and always provides a service level that is way beyond what is expected. If you are looking to partner with a true professional – Alex is the perfect choice!

Martina Berry
Director, Professionals Rockingham
★★★★★
I highly recommend the Mentoring Effect to improve your leadership skills and business culture. Alexandra's approach to teamwork, leadership and business culture is great and she gets really invested in you and as client. She makes you feel very comfortable about discussing the difficult issues a build a successful team and a positive culture.
Her friendly attitude and work ethic just makes the whole process very enjoyable for everyone!
Top coach!!!

The 21 day course was very well presented and laid out, it covered many important business and life strategies and topics, designed to help everyone become more successful as a business owner, and as a person, on a daily basis. Highly recommended.

Steve Adam
Clear Vision Finance
★★★★★
Alex ran an excellent session for us at RSM Accountants in Rockingham. She was full of knowledge and was able to effectively engage the team in a non intimidating way. Alex has lots of energy and has a very positive attitude to life, and you leave with a good mindset to set about achieving your goals.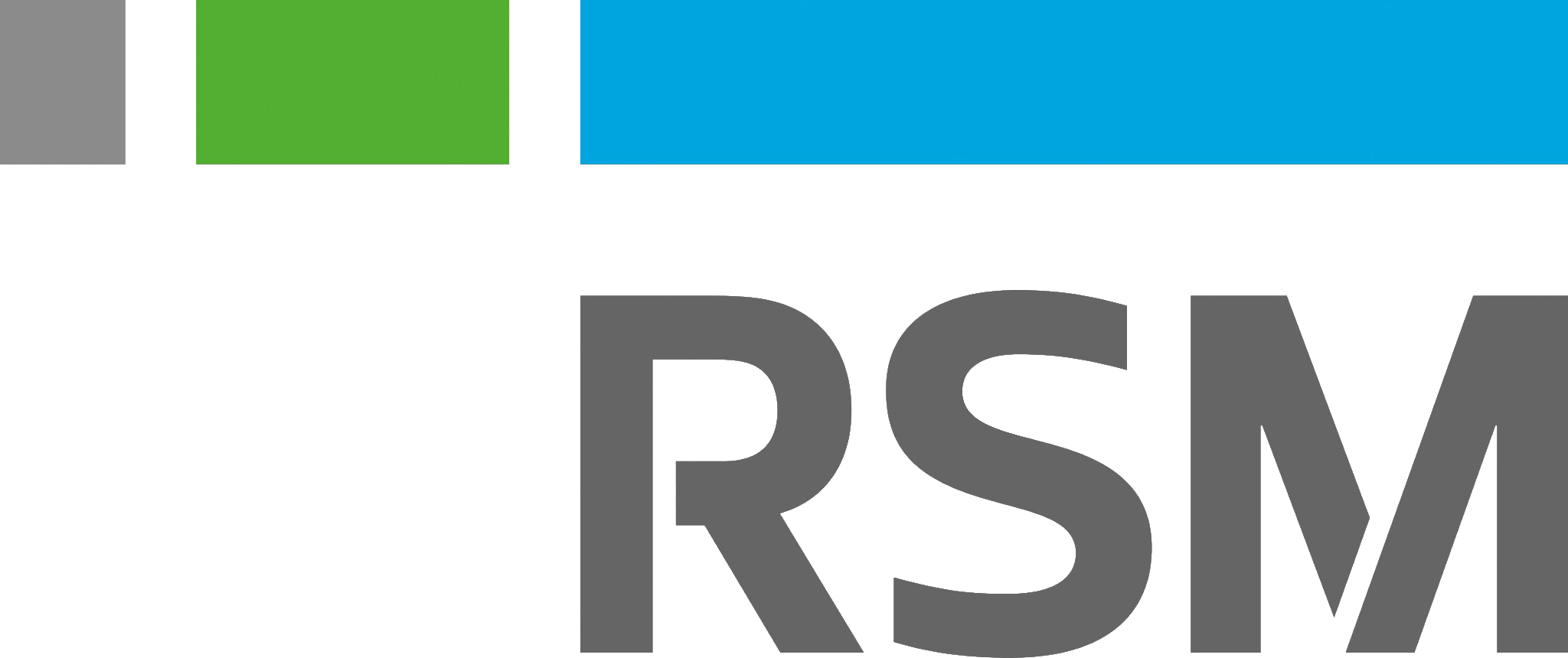 Chris Depiazzi
Senior Manager, RSM Australia
★★★★★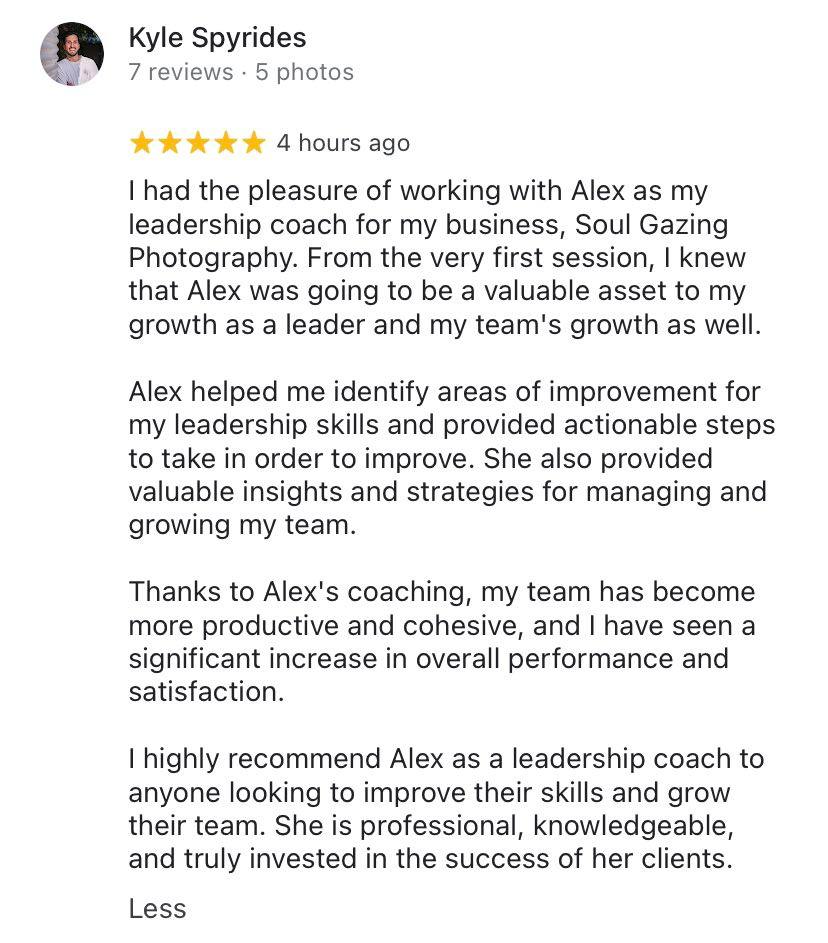 I can't express enough how grateful I am to have Alex as my coach and mentor. She has been an absolute game-changer in my life, helping me to face and navigate the challenges I face with a compassionate and insightful approach. With her guidance, I'm learning to face my fears head-on and learn to live a more fulfilling life that is true to who I am. Thanks to her coaching, I am learning that I have the power to choose happiness and create the life I want to live – my future is full of hope and possibilities. Her dedication and expertise have been invaluable to me as I work to become the best version of myself. I know that I still have a way to go, but with Alex by my side, I'm confident that I will continue to make progress and achieve my goals. If you're looking for a coach and mentor who truly cares about your growth and well-being, I would highly recommend working with Alex. She is simply amazing and has made such a huge positive impact on my life.
My most sincere thanks for the authentic and deeply felt guidance of the process of self-discovery and identification of the hidden problem. Thanks to the selfless and kind approach, with the help of Alex, I allowed myself to enter the darkest corners of my soul and she helped me "light up and ventilate". In the coaching process, I freed myself from insecurity and rediscovered my strength and self-worth. You could say that she helped me make a "driving license" for my earthly car, and it's up to me where I'll drive it now because I know how🙏 I will be forever grateful to you, because you have a pure soul and a kind heart, the most precious combination, destined to help those who they are looking for more. ....and the joke "We'll see, said the blind to the deaf" adds a new dimension to Alex....the blind can see and the deaf can hear🙏❣️🙏❣️🙏❣️🙏❣️ 🧞‍♂️ ....I love you my guru 🙂
ALEX IS ABLE TO FIND POTENTIAL IN YOU AS A PERSON AND BUILD ON IT. IF YOU HAVE A VISION AND DO NOT KNOW HOW TO ENFORCE IT, SHE WILL FIRST HELP YOU ELIMINATE THE FEAR AND UNLOCK OLD BELIEFS THAT LIMIT YOU. AT THAT MOMENT, MOTIVATION & INSPIRATION SETS IN. ALEX WILL TEACH YOU THE TOOLS TO HELP YOU OVERCOME MINOR SETBACKS, AND SHOW YOU HOW NOT TO LOSE FAITH IN YOURSELF AND YOUR ABILITIES. WITH HER HELP, I BECAME MORE CONFIDENT AND CAN NOW OFFER MY COPYWRITING SKILLS IN THREE LANGUAGES. IF YOU FEEL UNDERVALUED IN YOUR WORK, IT MAY BE TIME TO START BUILDING YOUR OWN DREAM. WITH THE HELP OF ALEX, YOU WILL DEFINITELY SUCCEED.
I had the pleasure of working with Alex as my leadership coach for my business, Soul Gazing Photography. From the very first session, I knew that Alex was going to be a valuable asset to my growth as a leader and my team's growth as well. Alex helped me identify areas of improvement for my leadership skills and provided actionable steps to take in order to improve. She also provided valuable insights and strategies for managing and growing my team. Thanks to Alex's coaching, my team has become more productive and cohesive, and I have seen a significant increase in overall performance and satisfaction. I highly recommend Alex as a leadership coach to anyone looking to improve their skills and grow their team. She is professional, knowledgeable, and truly invested in the success of her clients.
All rights reserved. The Mentoring Effect © 2023